Competent staff – the right people in the right positions, represent the most valuable resource of our organisation. Their abilities contribute to the realisation of the organisational and production objectives and creation of a quality product, and creativity, inventiveness, motivation and being informed make them promoters of the new achievements. They are our security in the game of market.

Employing new, competent staff is a part of strategic business activities of our company.

So, if you are a dynamic, creative, responsible, and hardworking individual, interested to join our team, please, send your CV to the e-mail address: office@poliester.rs and introduce yourself to us.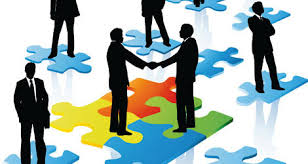 You too can be a part of our team!